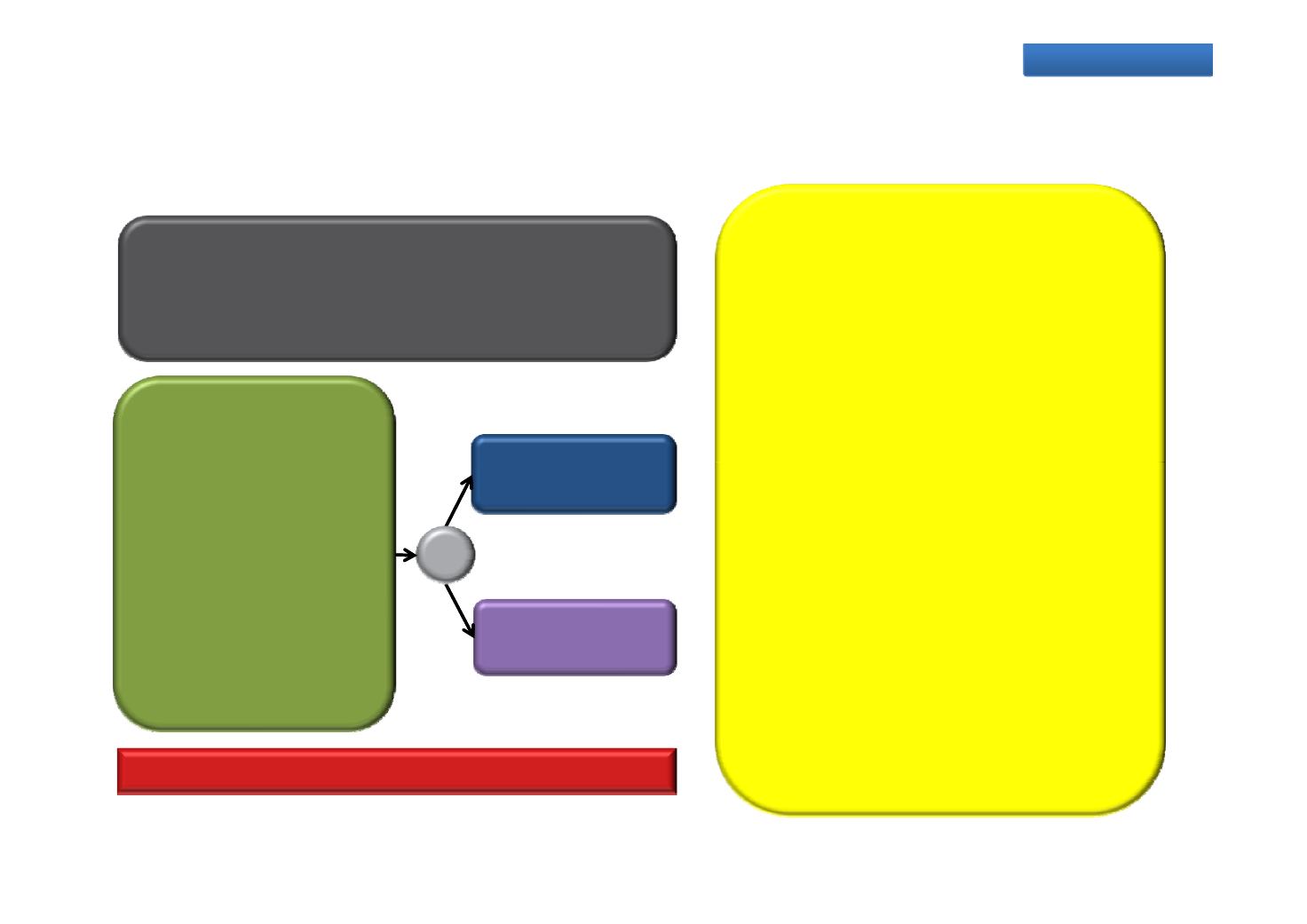 PROSPER: An efficacy and safety study of enzalutamide in
patients with non-metastatic CRPC
Ongoing trials
PROSPER is a multinational,
Planned evaluations
Phase 3, randomised, double‐blind, 
Primary endpoint: Metastasis‐free survival
Time to opiate use for prostate 
Time to first use of cytotoxic 
Recruiting
Timing
Estimated study completion 
ADT=androgen‐deprivation therapy; CRPC=castration‐resistant prostate cancer; OS=overall survival; PSA=prostate‐specific antigen; 
PSADT=PSA doubling time; QD=once daily; QoL=quality of life; R=randomisation.
NCT02003924. Available at
Last accessed: July 2016.